Hardwood Cleaning
Clean
|

Deodorize

|

Protect

Residential & Commercial Hardwood Floor Cleaning
Are Your Hardwood Floors Looking Dull & Dingy?
Our first step is to test the flooring to determine whether it can be cleaned or not. Oil-soap and topical wax products are not recommended for cleaning your hardwood floor.
Give us a call so we can help provide a good set of possible solutions for you.
3 Easy Ways to
Get a Quote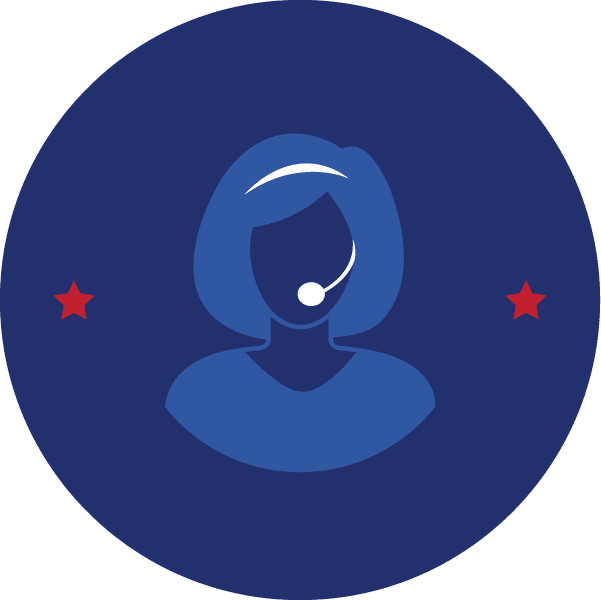 Office hours:
Mon – Fri | 8am – 5pm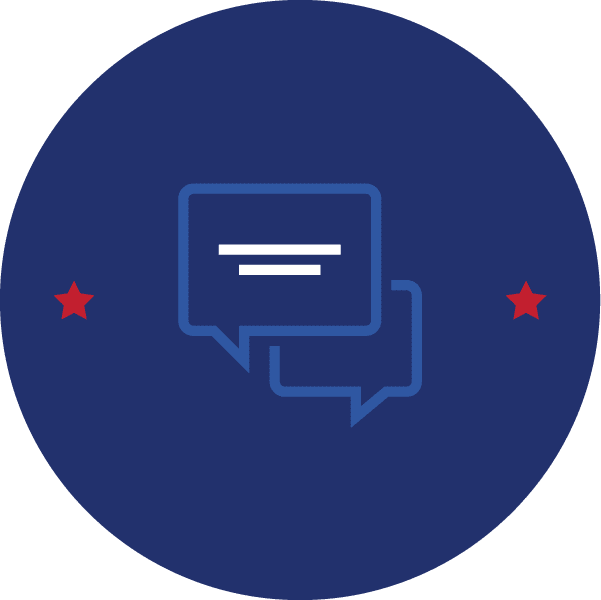 Chat hours:
Mon – Fri | 12:30pm – 4pm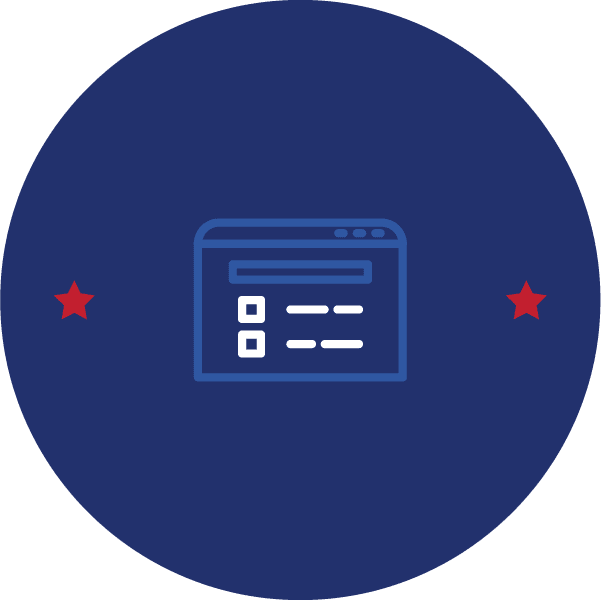 Start Anytime
24/7 – Reply within 24 hrs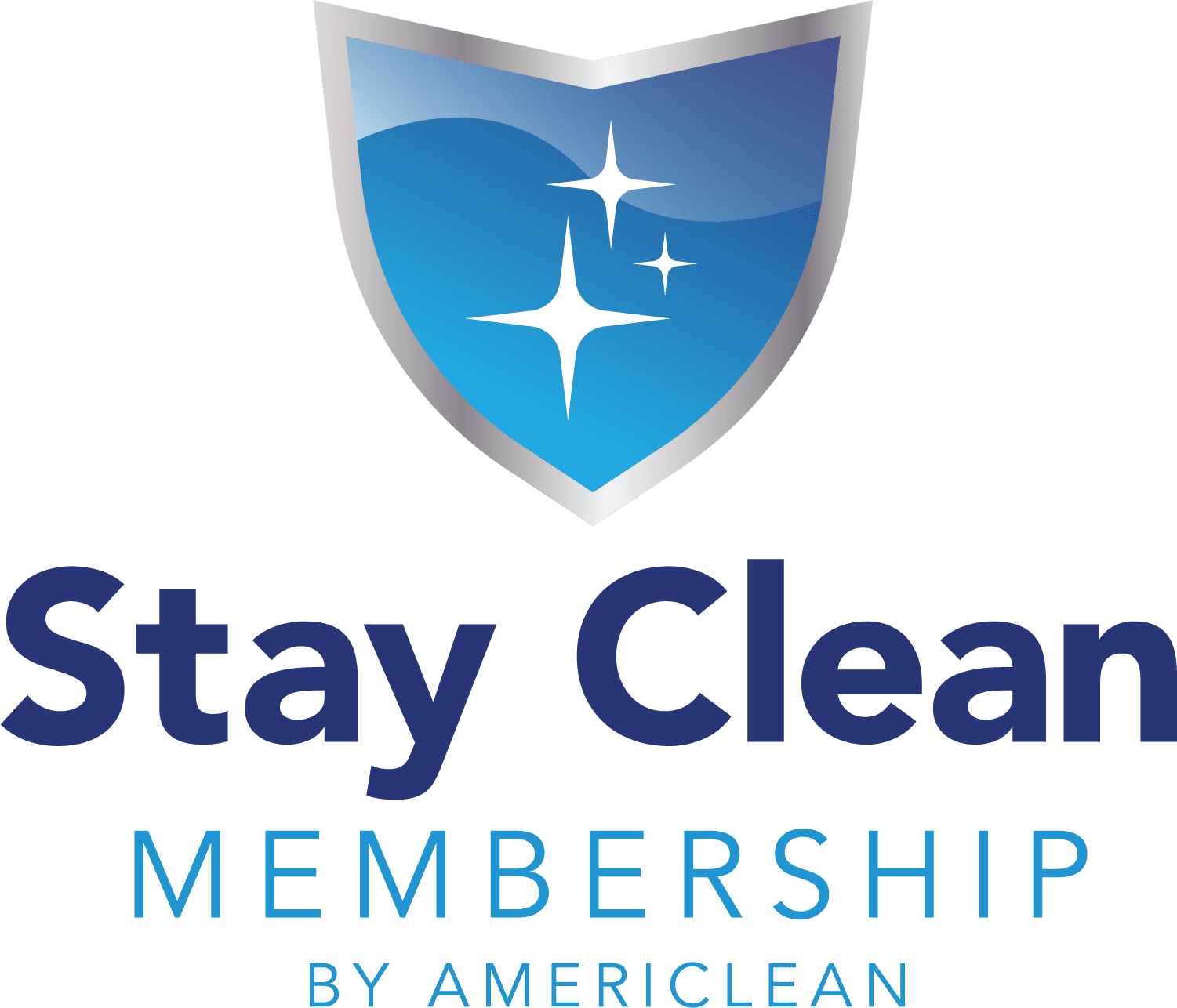 Do you want to have your textiles cleaned more often?
Do you want less of a financial burden?
Ask us about our Stay Clean Membership and how you can potentially save up to 30% on your annual cleaning bill.
We Also Specialize in
Cleaning These Fine Textiles
Call, Chat
or Begin Online