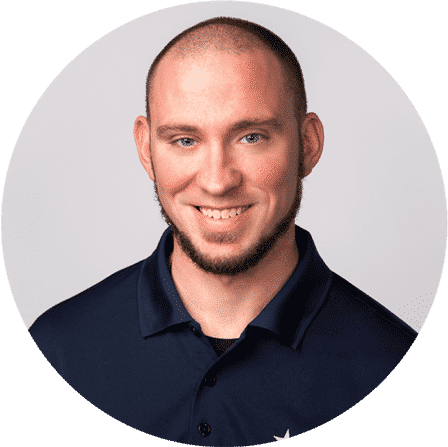 Adam Shifflett
Operations Manager
Adam Shifflett is a native of Hagerstown and served in the Marine Corps for eight years prior to joining AmeriClean as a service technician.
Adam says that one of his favorite aspects of carpet cleaning is Oriental rugs because each one presents a unique challenge: "These rugs are all different and they are made in different areas. The way we clean them will depend on factors like how they were made and whether or not they were rinsed properly when they were made. We have to verify these details before we determine which products will work best."
In his spare time, Adam's family — wife, two young children and one dog — keeps him busy!