Your Local Carpet & Upholstery Cleaning Specialists
Carpet, Upholstery, Area Rugs, Hardwood Flooring, Tile & Grout
Get a Quote
Your Local Carpet & Upholstery Cleaning Specialists
Carpet, Upholstery, Area Rugs, Hardwood Flooring, Tile & Grout
Get a Quote
Locally Owned & Operated Since 1984
We Are Expert Cleaners
AmeriClean specializes in Carpet, Upholstery, Oriental & Area Rug, Tile & Grout / Vinyl Floor, and Hardwood Floor Cleaning. We specialize in cleaning those things that are difficult to clean and that take very specific techniques, methods, chemistry and equipment.
The carpets, rugs, upholstery and hard surface floors like tile, vinyl and hardwood are what we study. These are what we are passionate about because these are the things we live on. Our families walk, crawl, kneel, play, roll, sit, sleep and binge on the textiles that we consider "Our Specialties."
We Make Your Home and Business Look, Feel, & Smell Fresh
We Are Proud to Serve


Maryland, Pennsylvania & West Virginia
AmeriClean Cleaning Specialists is your local Carpet Cleaning, Oriental Area Rug Cleaning, Tile and Hardwood Floor Cleaning company. We are family owned and operated, serving Hagerstown and surrounding areas of Frederick MD, Chambersburg PA, and Martinsburg WV. Since 1984, we have been committed to providing the best carpet cleaning service available. Our highly trained, certified cleaning technicians are always prompt and courteous. We pride ourselves on our unbeatable customer satisfaction rating!
We Professionally Clean and Hand-Wash Oriental & Area Rugs
Visit Our Rug Cleaning Facility:
Mon – Fri | 8am – 5pm
or by appointment
Free Pickup & Delivery
for Oriental & Area Rugs
*Pick-up and delivery locations must be within a 30 mile drive from Hagerstown. Includes 1 person pick-up and 1 person delivery. Does not include moving furniture or rolling of the rug. This is a door-to-door service. Additional charges may apply for larger rugs requiring 2+ technicians and/or longer distances. We're always happy to give you a cost estimate for pickup/delivery services. Just call 301-739-4640, chat or submit a form for more details.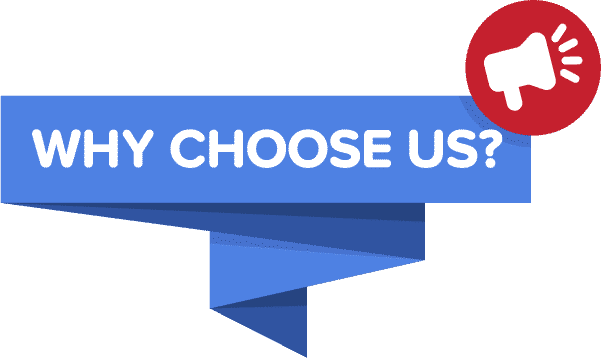 We love what we do because there is something tremendously satisfying about cleaning a textile and seeing the original beauty, artistry, and vibrancy return. We are a locally owned and operated company, and we love our customers!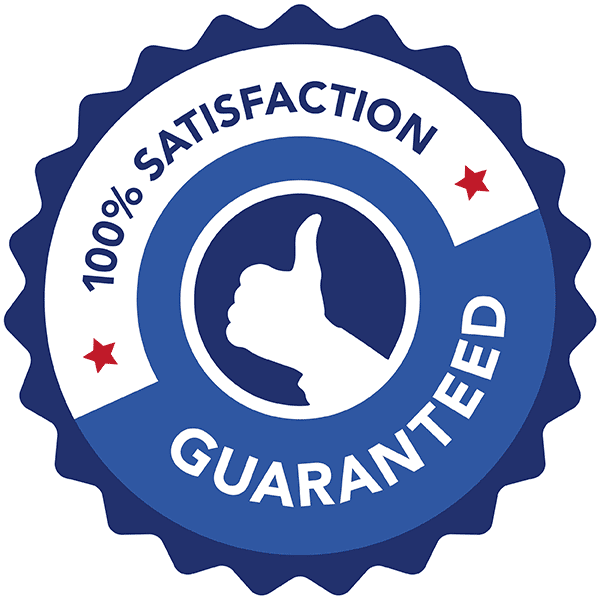 Your Satisfaction
is 100% Guaranteed
We are committed to making sure you are happy with our services each and every time. We promise to follow-up after every single service to ensure your complete satisfaction. If you have any concerns, we will promptly return to address the problem. We recognize no one is perfect and each situation is unique. In the end, we will do everything possible to make sure you are more than excited about your cleaning experience.
We always invite you to contact us if you have any questions or concerns. Please call us at 301-739-4640 or click the link below to send us an email.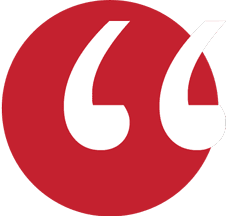 Linda Higgins
"I applaud you for your workmanship! Due to your care and effort, my ten-year-old recliner has a new life and will not have to be sent to the landfill. I was shocked at the rejuvenation of the fabric. Thank you for keeping America clean in so many ways.
I also applaud your staff for their prompt and courteous customer care. All my carpet and upholstery cleaning needs will be done by AmeriClean. You are number ONE in my book!" – Hagerstown MD
Online Reviews
We are Passionate about Customer Service and
the Quality of Your Experience
Reviews from third part websites are a great way to validate a company's reputation. Take a look around the internet. Our biggest compliment is when we earn your referral and we promise to always work hard for that opportunity.