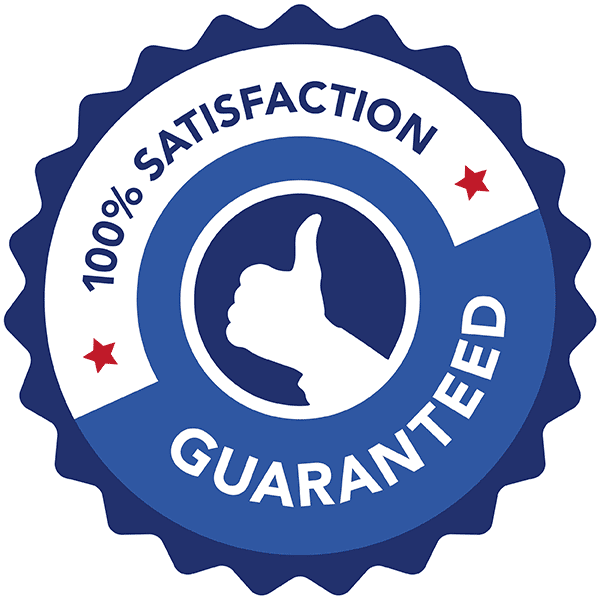 Your Satisfaction
is 100% Guaranteed
Along with the 9 valuable points we make above, we top that off with the strongest guarantee in the industry. If you're not happy with our work, we make every effort to remedy the situation in a timely manner. If we cannot provide you with a satisfactory solution, you will receive a refund for that service or credit to your account for future services.
NOTE: Payment is due at the time of services as there are particular cases where results improve with time. We reserve the right to remedy any situation before a refund is granted. We always invite you to contact us if you have any questions or concerns. Please call us at 301-739-4640 or click the link below to send us an email.
Certifications, Awards & Accreditations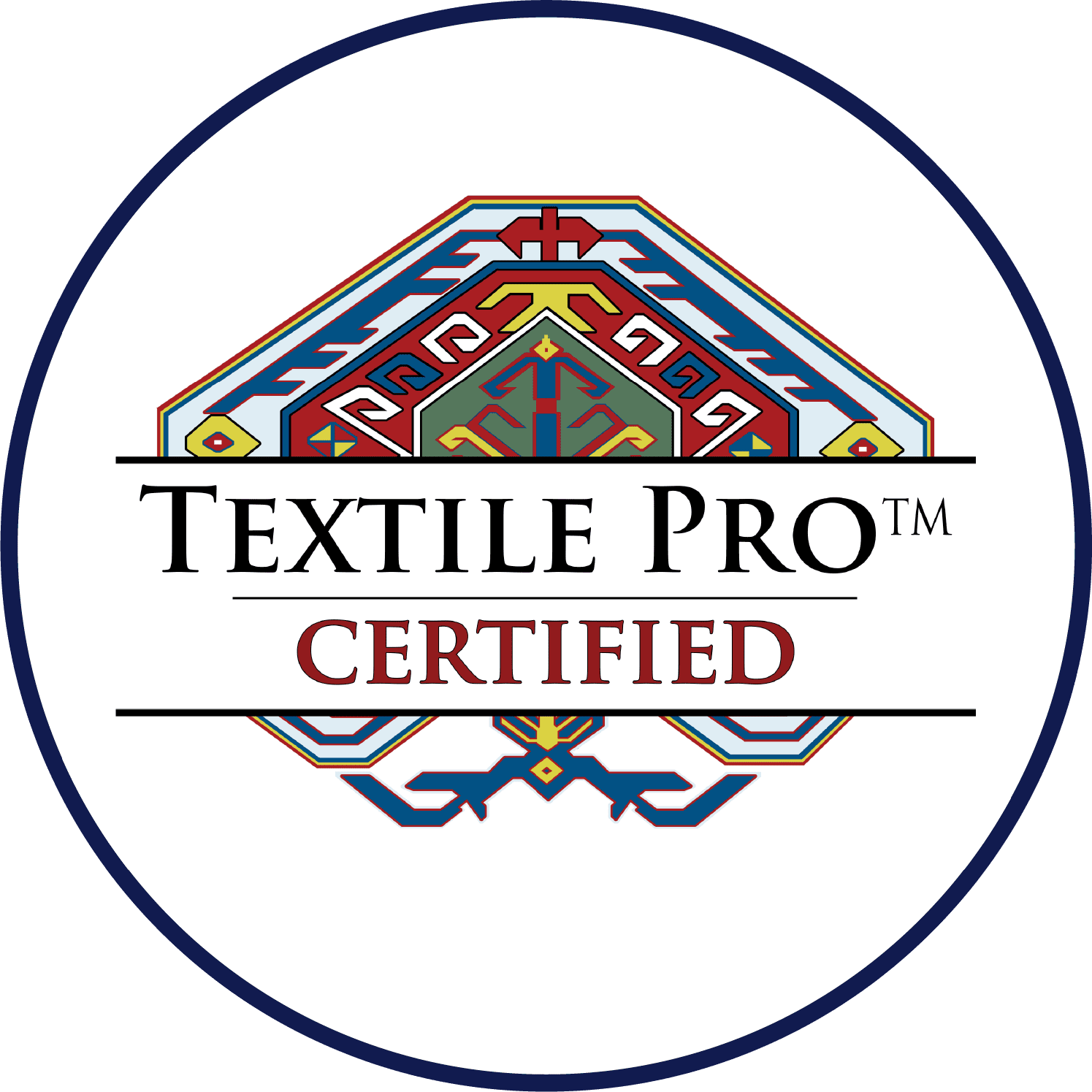 Certified Textile Pro
The Textile Pro Program is a course of advanced training to develop specialists in the field of oriental and specialty rug care, as well as fine fabric care. It was developed by certified rug specialist Lisa Wagner and certified fabric specialist Jim Pemberton.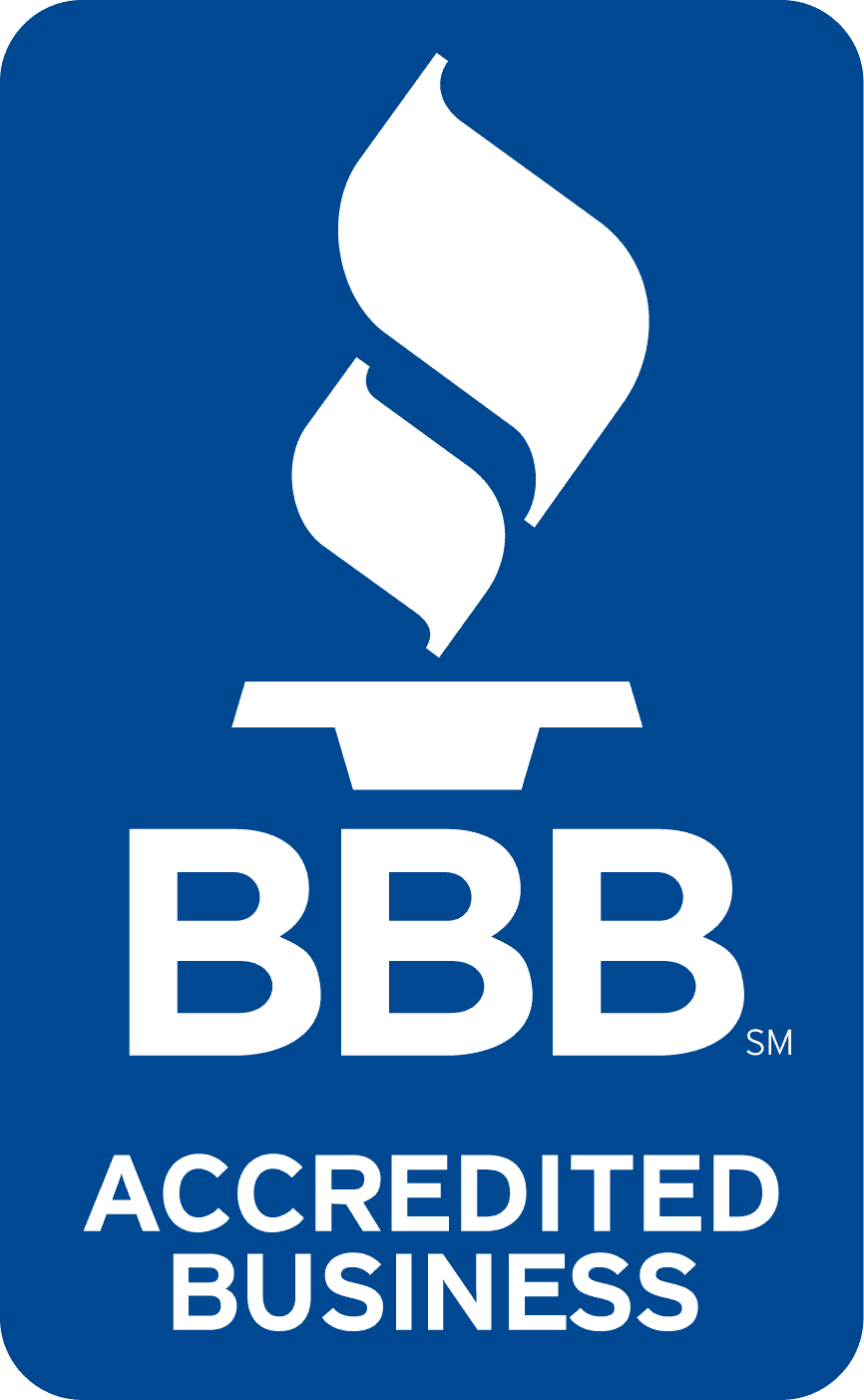 Accredited by the Better Business Bureau
AmeriClean is accredited by the Better Business Bureau (BBB), who conducts an analysis of our marketing messaging and acts as a 3rd party dispute mediator in the event of unsatisfactory services. We are proud to carry an A+ rating with BBB.
Call or Begin Your Quote Online