Tile, Grout, & Vinyl Floor Cleaning
Clean | Deodorize | Protect

Residential & Commercial
Tile, Grout & Vinyl Floor Cleaning

in Washington & Frederick County MD, Berkeley County WV, & southern Franklin County PA
How to Get a Quote
for Tile & Grout or Vinyl Floor Cleaning
In most cases, it's best for us to do an on-site estimate to determine the best cleaning procedures. However, you are welcome to call or e-mail us with questions and details about your potential cleaning service. We may be able to give you a ballpark estimate over-the-phone.
How Do We
Clean Tile & Vinyl Floors?
The Cleaning Technician will test the tile and grout and determine the best cleaning procedures.
We clean and restore the tile and grout on your floors, walls, countertops and shower stalls as well as vinyl, luxury vinyl tile, and linoleum floors.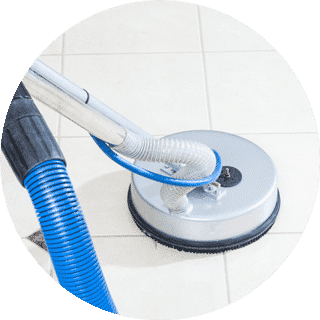 Our
8 Point

Tile / Vinyl Floor Cleaning Process
Floors, Countertops & Showers
Following is our 8 step process for cleaning tile floors, countertops and shower surrounds – including the grout lines.
1)

Pre-Inspection &
Client Review

When our Cleaning Technician arrives he will review your order and inspect the pieces areas to be cleaned. Testing will be performed as necessary mostly to ensure what type of textile we will be cleaning. Your areas of concern will be addressed and we will take note of any special conditions.
2)

Area
Preparation

Preparations are taken to protect your home. From walls and cabinets to floors and even neighboring carpeted rooms, we treat your home and belongings with the utmost respect.
3)

Pre-Spray &
Pre-Spot

The entire floor is treated with an emulsifying cleaning agent suitable for the type of flooring. Spots and excessively soiled areas may be treated with a more concentrated formula in order to achieve maximum soil removal.
4)

Rinse &
Extraction

Following agitation by rotary scrubber and hand detailing, the tile and grout are rinsed with neutralizing rinse agents. Our process uses the same truck-mounted equipment for carpet cleaning using specialized cleaning heads for hard-surface floors. Highly pressured hot water which quickly loosens the soil buildup which is immediately extracted from the tile.
5)

Re-Inspection &
Re-Clean

If any spots or stubborn areas are not removed at this point, specialty spotting techniques are used. If the area is then considered a "stain" you will be informed by your Cleaning Technician.
6)

Protector for Grout & Natural Stone

The most difficult types of flooring to keep clean are the soft porous materials like grout lines and natural stone. These pours soak in dirt, grease and grime from everyday foot traffic and the woes of life. Our protective treatment works from the inside out and improves the efficiency of your daily cleaning efforts.
7)

Polish & Speed Dry

The tiles are then machine buffed to prevent hazing and to bring out the floor's natural qualities. Commercial fans are placed throughout the flooring to provide quick dry times so you can get back to life.
8) 

Post-Inspection

We ask that you look over the areas that have been cleaned with the Cleaning Technician. This is time for you to notice the job well done and to address any questions/concerns you may have. Our Cleaning Technician will be happy to answer any questions and re-clean any area you may have concerns about – no questions asked.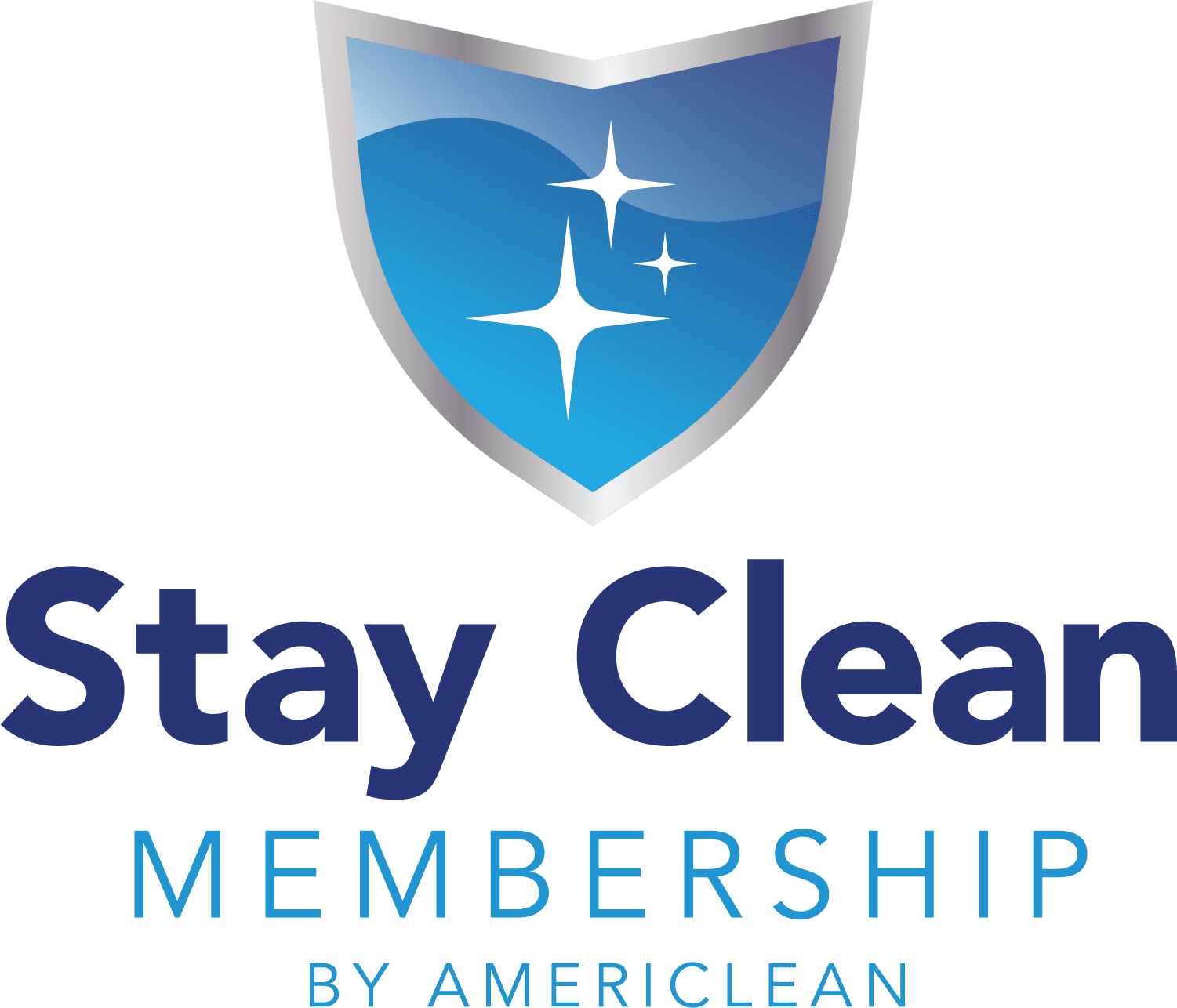 Do You Love the Feeling of a Clean Home?
Do You Want to Have Your Carpets, Rugs, Upholstery and Floors Professionally Cleaned More Often?
Ask us about our Stay Clean Membership and how you can potentially save up to 30% on your professional cleaning.
We Specialize in Cleaning
These Fine Textiles and Surfaces
Tile and Grout Cleaning Services Hagerstown MD, Frederick MD, Martinsburg WV, & Chambersburg PA
Call or Begin Your Quote Online