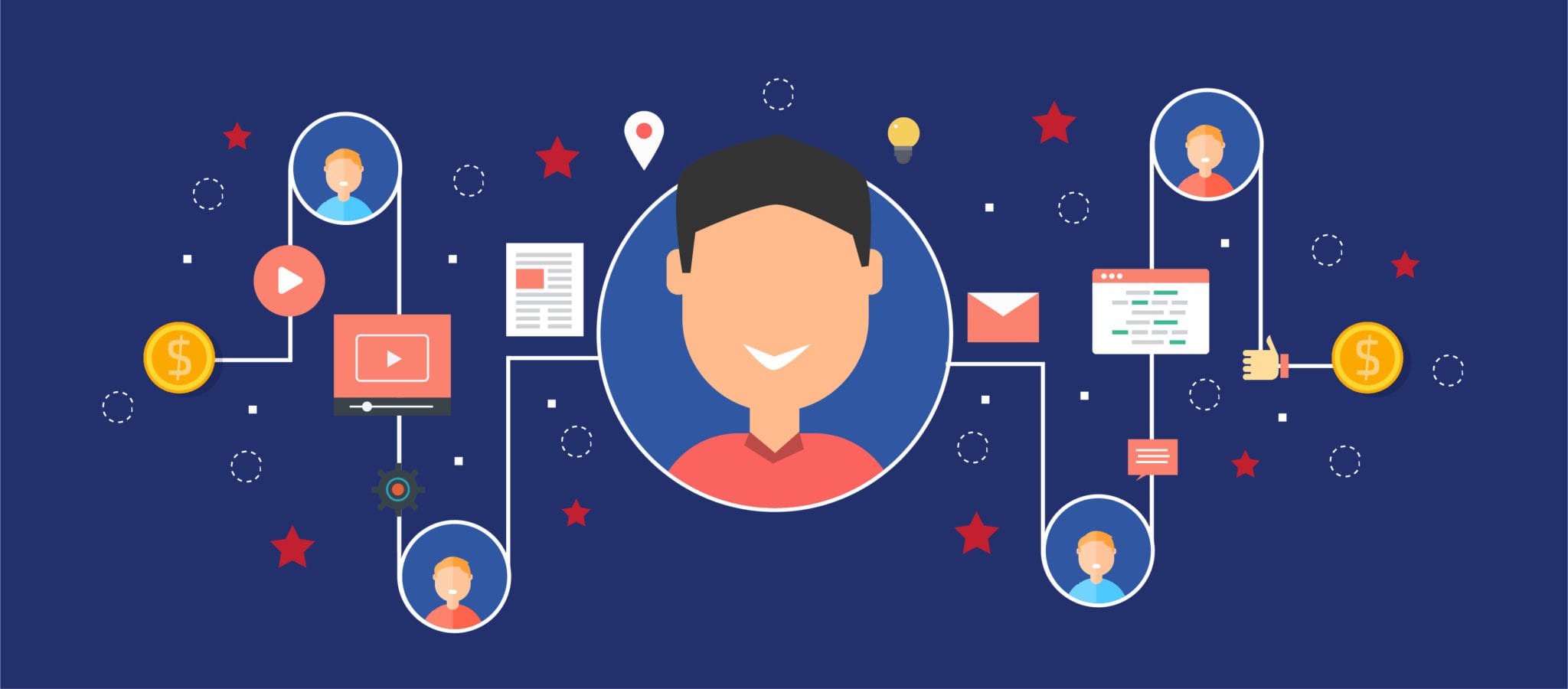 When you refer AmeriClean
to family, friends or neighbors ask them to use your name.
You will earn $10 in Referral Rewards
for each new customer you send to AmeriClean
No Limit! No Expirations!
There is no limit on how many Referral Rewards you can earn. Each referral must be a new customer in order for them to receive $10 off and for you to earn Referral Rewards. Keep referring. We will track your rewards and you can use them toward any service at any time. No expirations either!
Satisfaction Guarantee
How could you refer us to your friend, family member, client, neighbor or co-worker in good faith if you didn't know that we would offer the strongest guarantee in the industry? You couldn't! So, that's why we guarantee that if they are not completely satisfied with our service, we will return promptly and remedy the situation. 
References
AmeriClean is proud of its reputation and happy to provide references upon request. For a confidential list of references, please call our office.