Carpet, Area Rug, Upholstery
& Floor Cleaning
In Hagerstown, MD and Surrounding Washington County
Are you looking for a professional carpet cleaning service you can count on in Washington County, MD?
AmeriClean is a reputable locally owned and operated cleaning company with an excellent reputation in Washington County. 
We have maintained a loyal customer base in the community since 1984, thanks to our focus on delivering an excellent experience and high-quality services. We've worked hard to earn a reputation for being the best carpet cleaners in the area!
In addition to Hagerstown, MD, we also serve the following places in the tristate area:
Frederick, MD   |   Berkeley County, WV   |   Jefferson County, WV   |   Chambersburg, PA
Cleaning Services We Offer in Washington County, MD
Here at AmeriClean, we offer a diverse range of quality cleaning services. This is what has made us the go-to cleaning company for so many people in Hagerstown, MD and surrounding Washington County.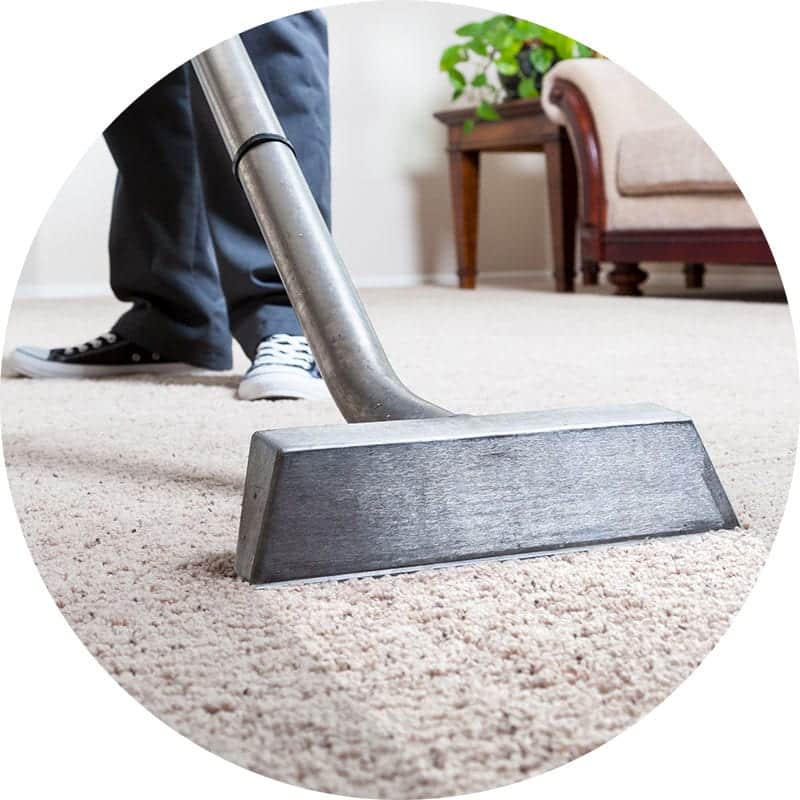 Carpet Cleaning
Vacuuming is important, of course, but you also need to regularly expose your carpet to a thorough treatment by a professional service to really keep it clean.
Our Washington County carpet cleaning service uses the latest technology and safe but thorough cleaning methods to remove dirt from the fibers of your carpets. We'll decide whether dry cleaning or steam cleaning is more appropriate depending on the condition of your carpet.
Rug Cleaning
Rugs can be incredibly delicate, so don't assume that any generic carpet cleaning service can handle them! Instead, let our experienced team look after them for you.
We offer free pick-up and area rug drop-off within 30 miles of our rug cleaning facility in Hagerstown, MD. This service couldn't be more convenient!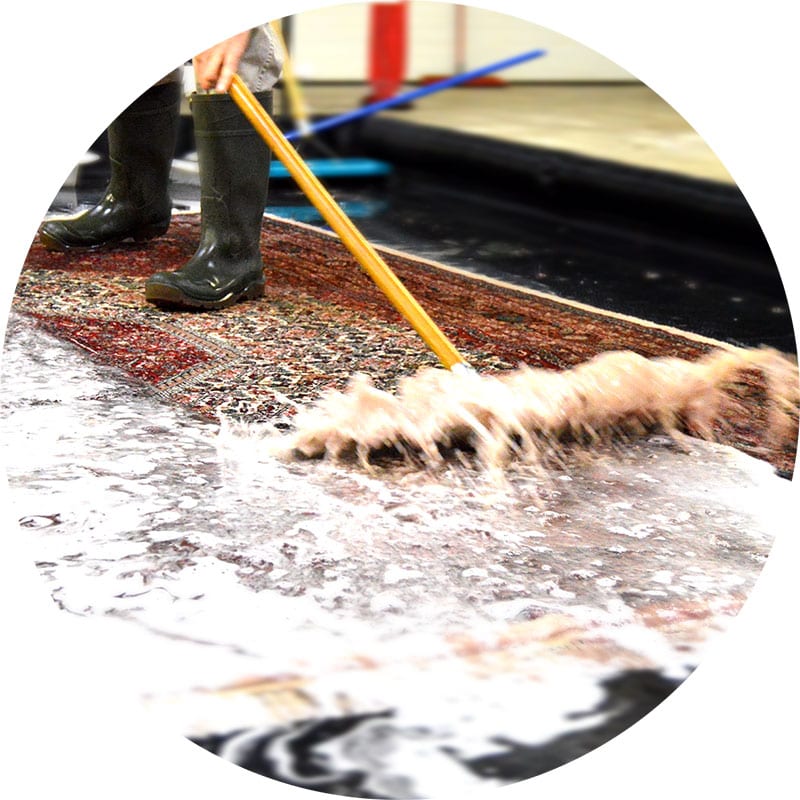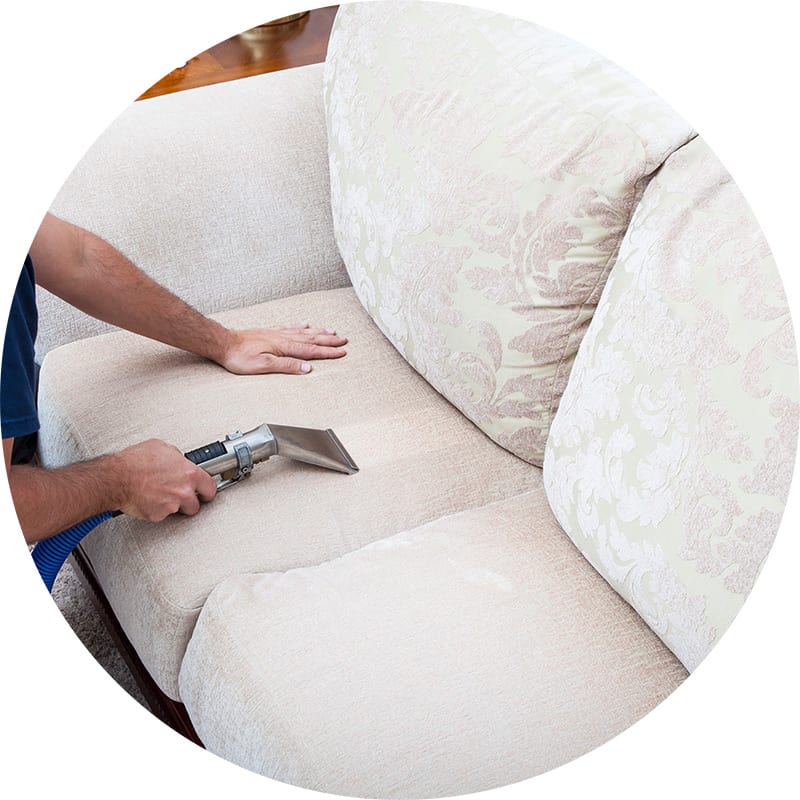 Upholstery Cleaning
Upholstery can consist of all different materials, and cleaning treatments should be decided based on what works for each specific fabric.
That's why the first step for our Washington County upholstery cleaning service is to choose the right cleaning method based on the textile.
Tile and Grout Cleaning
Thoroughly cleaning tile and grout is a tough, time-consuming job. Thankfully, we have the tools and techniques to make the work straightforward.
This cleaning service includes floors, walls, countertops and shower stalls in Hagerstown, MD and beyond.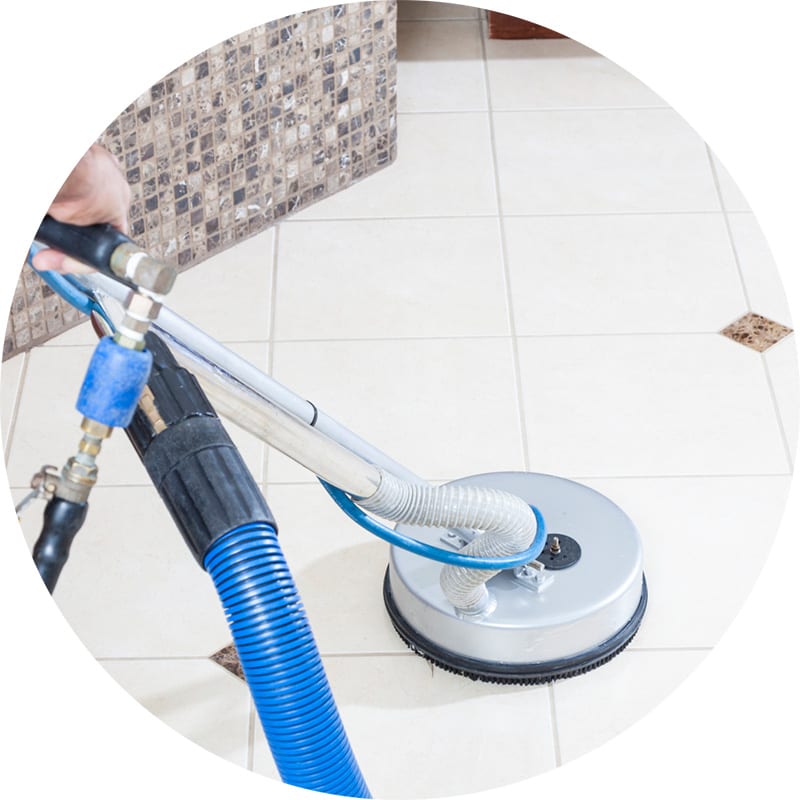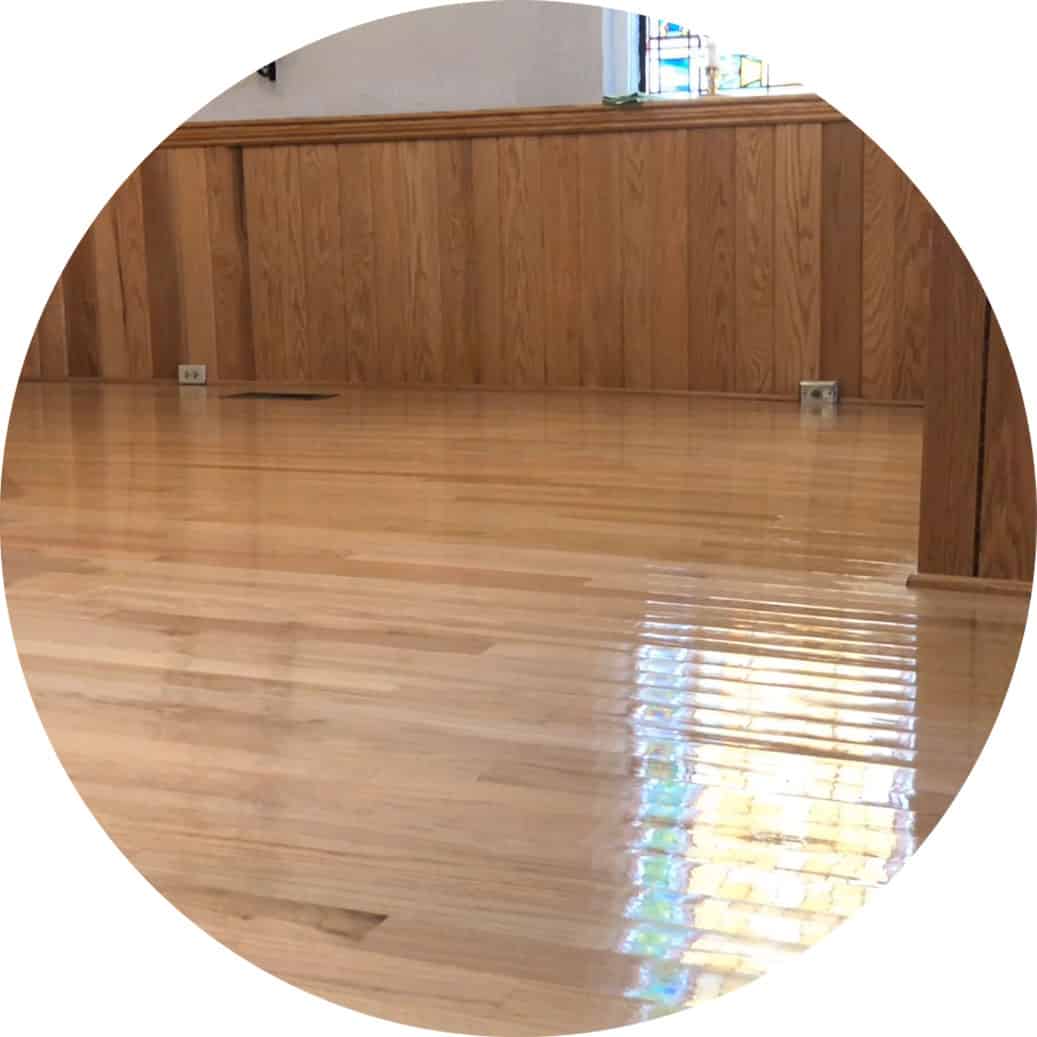 Hardwood Floor Cleaning
Over time, hardwood flooring doesn't just get dirty; it also starts to lose its shine. Don't worry! There are steps you can take to protect it.
The goal of our Washington County hardwood floor cleaning service is to restore the luster of your flooring.
Pet Odor Control
We love everything about our furry friends—except for the unpleasant smells that they occasionally generate, of course.
If you're dealing with pet odors in Hagerstown, MD, we can effectively eliminate them using tried-and-tested methods.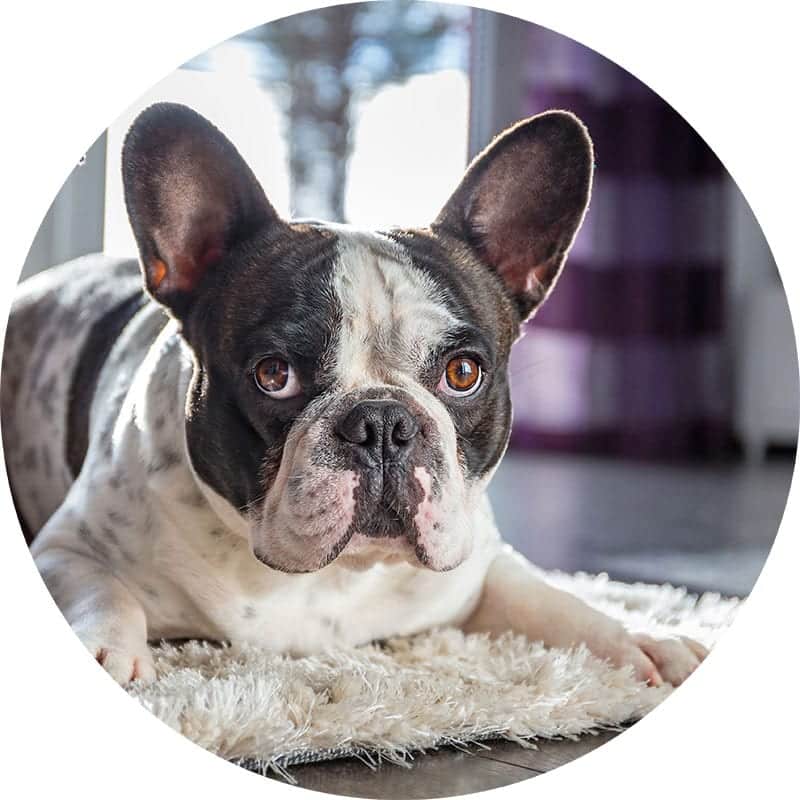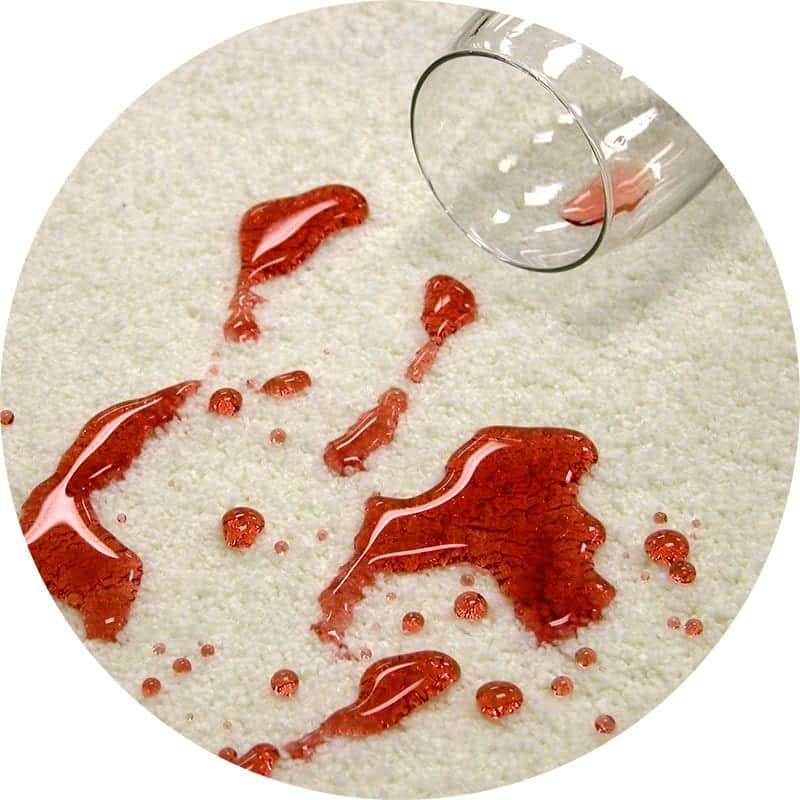 Carpet and Fiber Protector
Once we've cleaned carpets and area rugs in Washington county, we can apply a protector to prevent future stains.
This buys you time: if a spill should occur after the protector is applied, it will take much longer to create a permanent stain.
Proudly Serving Hagerstown, MD
& Surrounding Areas
We provide carpet cleaning, area rug cleaning, upholstery cleaning, tile & grout cleaning, and hardwood floor cleaning services in and around Hagerstown, Maryland and Washington County, MD. We also provide specialty cleaning services for churches, offices, warehouses, and other businesses. 
Not in Hagerstown, MD or Washington County, MD? See More Service Locations