Hardwood Floor Cleaning
Deep Clean & Preserve

Residential & Commercial
Hardwood Floor Cleaning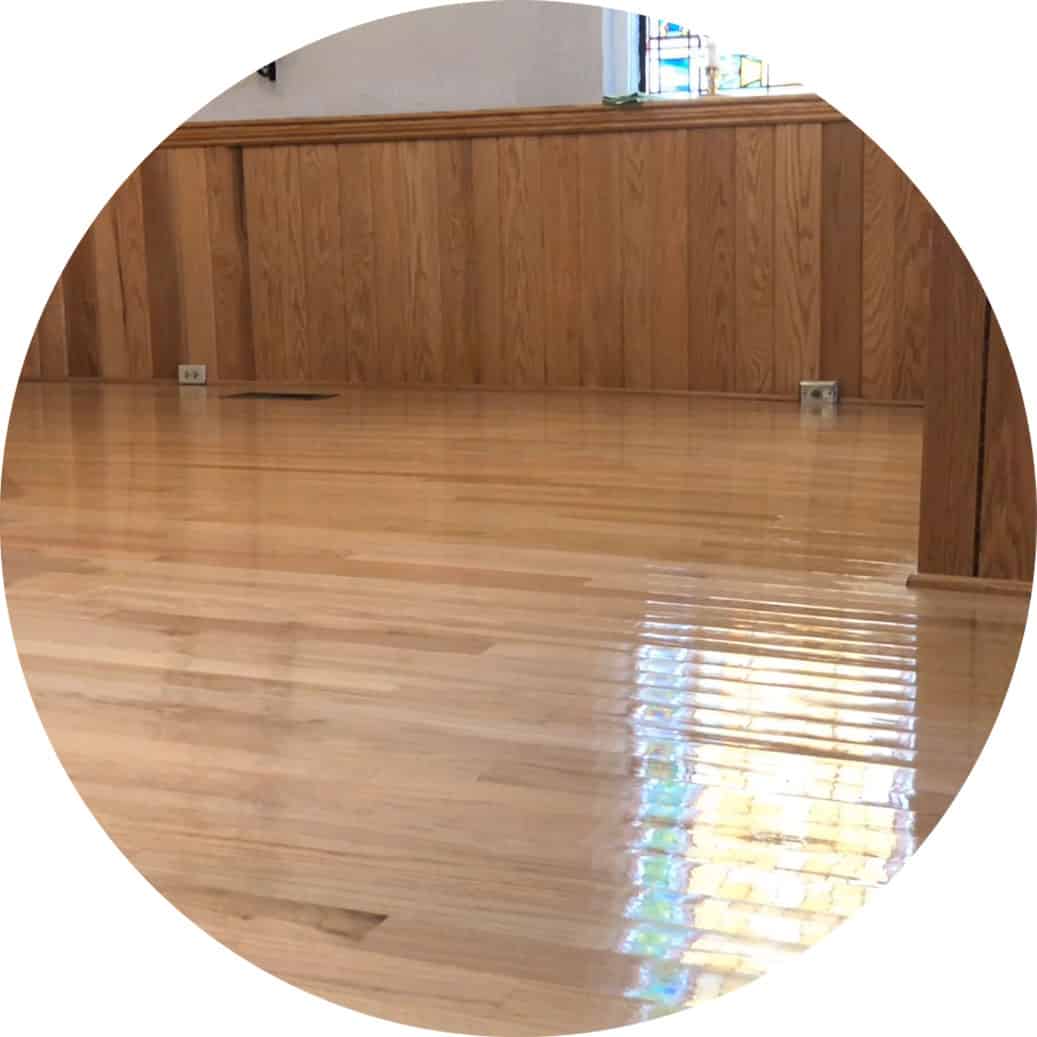 Are Your Hardwood Floors Looking Dull & Dingy?
Wouldn't you love to bring back the original luster of your beautiful hardwood floors? Like almost any other surface, hardwood flooring can trap dirt and grime. Professional deep cleaning of your hardwood floors effectively removes the dirt buildup and brings your hardwood floors back to life. What a difference freshly cleaned hardwood floors make in your home, restaurant, or professional business.
We Offer Hardwood Floor Cleaning in Washington County, Frederick County, Berkeley County and southern Franklin County.
Is It Safe To Deep Clean Hardwood Floors?
Yes, absolutely! However, each wood floor is unique, and different finishing methods, installation methods, and hardwood flooring products determine how we approach wood floor cleaning.
Our first step is to test the flooring to determine whether it can be cleaned or not. Oil-soap and topical wax cleaning products are not recommended for cleaning your hardwood floors. Some finishing methods are not compatible with modern deep cleaning techniques. We will be up front and honest with you about whether your floors can be deep cleaned. We want what's best for our customers and their homes.
Give us a call so we can get your hardwood floors clean and preserved for the years to come!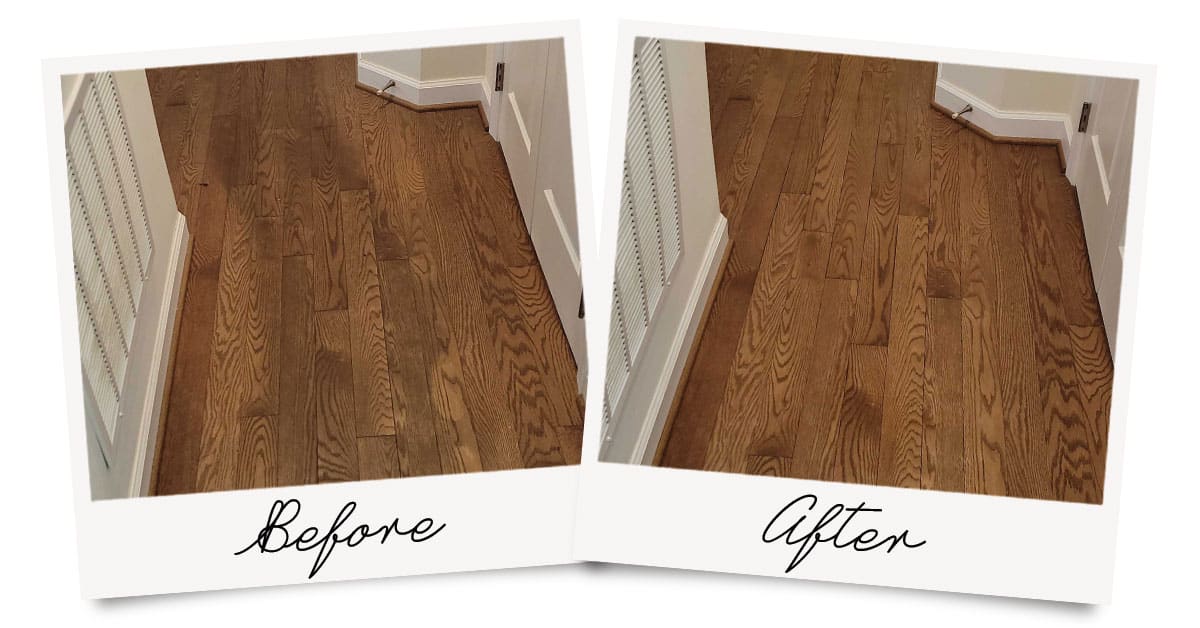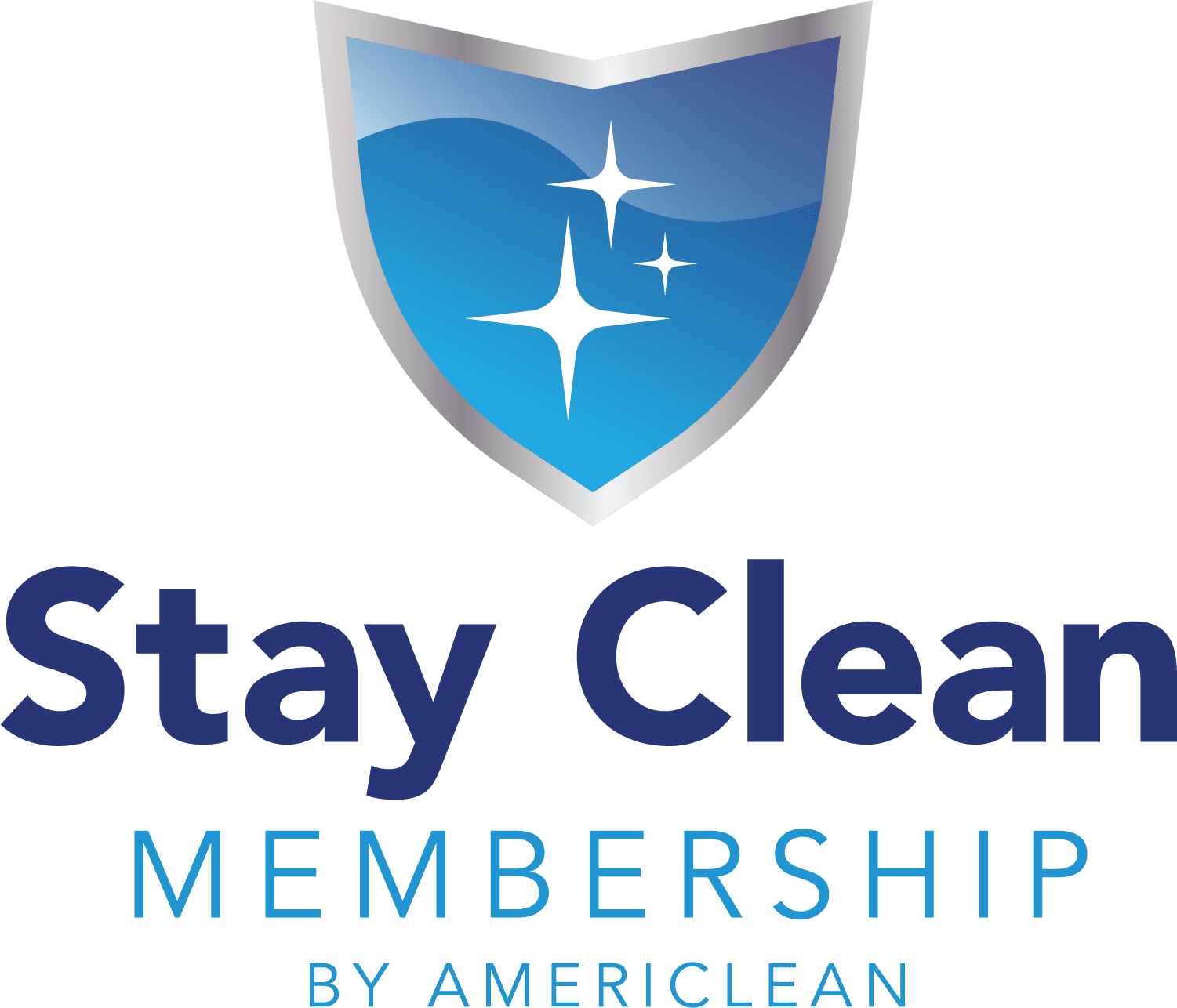 Do You Love the Feeling of a Clean Home?
Do You Want to Have Your Carpets, Rugs, Upholstery and Floors Professionally Cleaned More Often?
Ask us about our Stay Clean Membership and how you can potentially save up to 30% on your professional cleaning.
We Specialize in Cleaning
These Fine Textiles and Surfaces
Deep Cleaning Hardwood Floors in Hagerstown MD, Frederick MD, Martinsburg WV, & Chambersburg PA
Call or Begin Your Quote Online