COVID-19 UPDATE
OPEN FOR BUSINESS
Last Updated 5/1/20
AmeriClean continues to place the health and wellbeing of our staff and customers at the highest regard. Please check back often for our latest updates.
All Cleaning Services Are Now Available*
*with Increased Safety Precautions for You & Our Team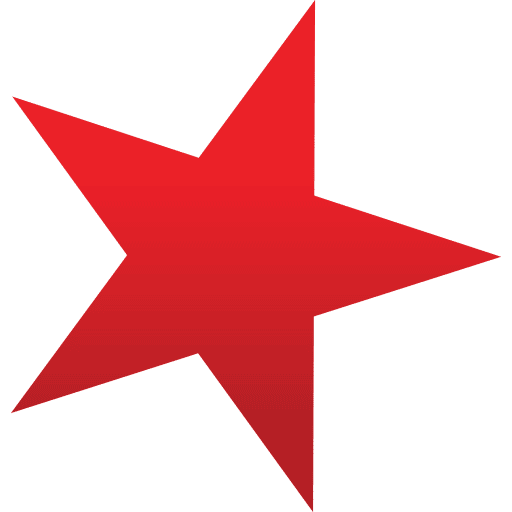 PROFESSIONAL CLEANING & SANITIZATION SERVICES
Sanitization Now Included in All Cleaning Services
RESIDENTIAL & COMMERCIAL
Increased Safety Precautions
Questions for All Customers Prior to Service Calls
Has anyone at the home/business been:
sick or diagnosed with COVID-19 within the last 14 days (fever/cough/cold or flu like symptoms)
diagnosed with COVID-19 within the last 14 days
in contact with someone who was sick or diagnosed with COVID-19 within the last 14 days
Requirements for All Customers Before/During Service Calls
All customers are asked to take temperatures and advise AmeriClean of any illness before we come to the home/business.
We ask that the customer has a face mask while talking with the Team member and to keep social distancing in mind.
Family members are asked to be out of the area we are cleaning, and if possible to be out of the home.
BE SURE TO LET US KNOW IF YOU OR PEOPLE WITHIN THE HOME OR BUSINESS TO BE CLEANED ARE ELDERLY, HAVE A COMPROMISED IMMUNE SYSTEM, OR HAVE ANY SPECIAL NEEDS.
New Internal Safety Protocols
All team members monitor and record their temperature prior to reporting for work each day. Documentation of each team member is recorded internally in our systems.
Contactless customer interaction. No hand shakes – 6 feet apart.
No paperwork transaction. All paperwork is to be handled electronically until further notice. Credit card payments and invoices will be sent via email. If the customer does not have an e-mail we will send paper copies in the mail. Check or cash are accepted if that is the only form of payment available.
Every team member will enter your home/business with a mask.
Hard surfaces that we touch during service will be wiped down with a sanitizer.
All equipment is sanitized after every service call.
Shoe covers may be worn by request, although team members are sanitizing their shoes upon entering your home/business.
We Specialize in Cleaning
These Fine Textiles and Surfaces
Call or Begin Your Quote Online