May is Mental Health Awareness Month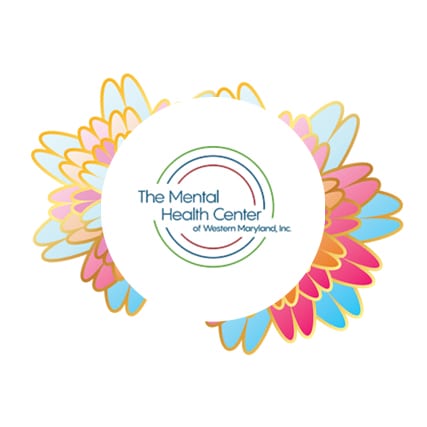 Please check out The Mental Health Center of Western Maryland
1180 Professional Court, Hagerstown MD, 21740
301-791-3045 | thementalhealthcenter.net
The Mental Health Center of Western Maryland has provided quality behavioral health treatment for the past 25 years. We see people ages four to 94 for therapy, medication management, psychiatric rehabilitation services, mobile treatment services and case management in our office, in local schools and in the community. Many people struggle to manage uncomfortable feelings such as sadness, anger and anxiety that we all experience when we face sudden and unexpected life changes. The loss of loved ones due to death, divorce or even relocation is hard on adults and children. Sometimes symptoms can become more unmanageable if we have experienced multiple losses or unresolved hurts from childhood. Asking for help is the first step.
Be Kind to Yourself
We all know it is important to get enough rest, good nutrition and exercise. It is also important to take care of your mental health: learn to manage your stress, learn to say "no," be aware of and manage your negative thoughts and self-talk, do something you enjoy, develop a network of friends or positive colleagues, find something to be thankful for each day and learn to be kind to yourself!
When your thoughts and feelings are so intense they keep you awake, last for more than two weeks, affect your appetite or you experience feelings of hopelessness then it is time to talk to your doctor or mental health professional. The Mental HealthCenter of WesternMaryland is here to help.
We all need help at some point in our lives. You are worth it, even when it feels like you're not.